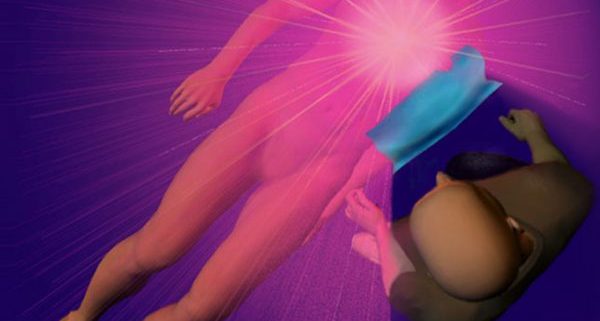 For your chance to win a free box of RADPAD® Disposable Radiation Shields, enter the free prize draw competition through either sending an email to hhoughton@apccv.com with subject name 'Competition Entry', along with your name, hospital/title and if you would like to be contacted by us for marketing purposes in the future, or by signing up to our Radiation Protection webinar event. https://zoom.us/webinar/register/6716246083818/WN_e8_xRuVoSxmA9ecWD1PLkA
The winner of this free prize draw will be chosen at random and will receive one box of RADPAD® Disposable Radiation Shields, with 90% attenuation. Entries will close on the 21st July 2021 at 11:59 pm.
The winner will be contacted via the email address provided and must respond within 10 working days to claim their prize.
No cash alternative is available, no purchase necessary, and no requirement to attend the Radiation Protection webinar organised by APC Cardiovascular.
Delivery will only be made to a UK registered hospital or similar delivery address.
By entering the competition, you give consent for APC Cardiovascular to contact you for marketing purposes. You have the right to refuse or withdraw consent at any time by emailing hhoughton@apccv.com
The competition is not open to APC employees or their family members.
APC Cardiovascular (promoter) reserves the right to withdraw, modify or suspend the competition but would only do so if deemed necessary by the Managing Director.