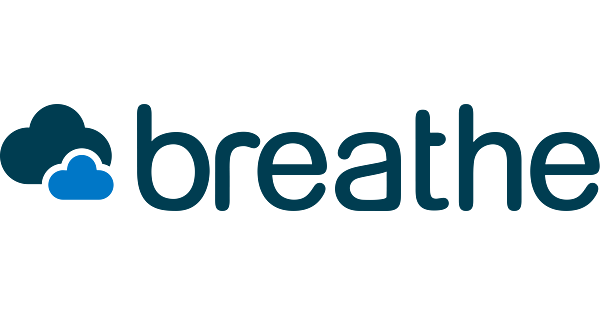 Here at APC Cardiovascular, we pride ourselves on putting our employees first by making sure we do everything in our power to support them in a mental, physical, and professional capacity.
We're thrilled to announce that APC Cardiovascular has won a place in the top 25 companies in the Breathe HR Culture Leaders List 2021.
From doing Wellbeing Weeks, which encourages our team to interact together and dedicate time for themselves, through to providing funding for fitness equipment, we always ensure our team have the best support to do their job.
We were assessed on five main criteria: Values, approach, in-practice, vision, and impact. This past year, we have made an extra effort to keep a positive culture aligned with these criteria; some examples include arranging weekly team meetings and one-to-one catchups to ensure we stay connected. Also, aligning with our principle, "we must be mindful of ways to help our employees fulfil their family responsibilities". We are able to offer a flexible working policy for colleagues, to facilitate a healthy work/life balance (which we all know was challenging over the past year). Furthermore, we understand that supporting the mental well-being of our employees is a big part of creating a happy culture. Therefore, we provide an enhanced private health care package that includes mental health support alongside workshops with Active Cheshire, where we dedicate a week to our team's physical and mental well-being.
To find out more about the awards, visit their website.