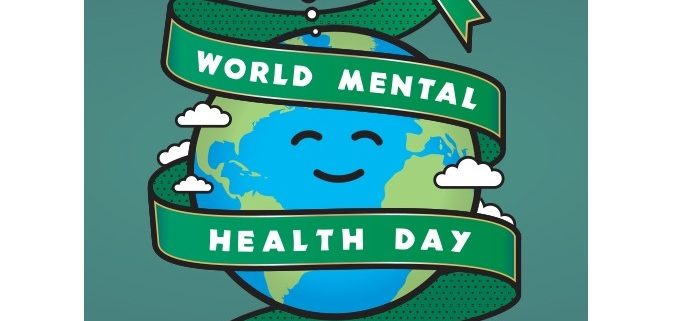 With mental health disorders affecting one in four people worldwide over the course of their lives, providing support for colleagues and employees is so important.
Not only are there emotional implications of mental health conditions, but also a financial cost equating to 12.7% of all sickness absence days in the UK workplace.
By providing better mental health support in the workplace, this can save UK businesses up to £8 billion per year, as well as retain healthier and happier employees.
The impact of coronavirus has meant that feelings of isolation and missing loved ones during lockdown restrictions, concerns about redundancies and financial worries, have been worsened, and with many services offering reduced services, it has fallen on employers to support and guide their teams through the crisis.
At APC Cardiovascular, we care about the wellbeing of our team. This is why as a company we have always provided extra funding into our private medical insurance policy, meaning that our team can access full inpatient and outpatient care.
"We want our team to know that we have got their backs when it comes to their wellbeing" said Stephen Law-Lyons, MD of APC Cardiovascular.
"We pride ourselves on being an open and inclusive working environment, encouraging everyone to look after each other, especially over the last few difficult months with many moving to working from home. Several team members are also on the path to becoming mental health first aiders in the hope of being able to support others, inside and outside of our working team."
For anyone in need of support, visit the NHS website, or seek guidance from a charity like MIND.
Sources – Mental Health Foundation and World Health Organisation