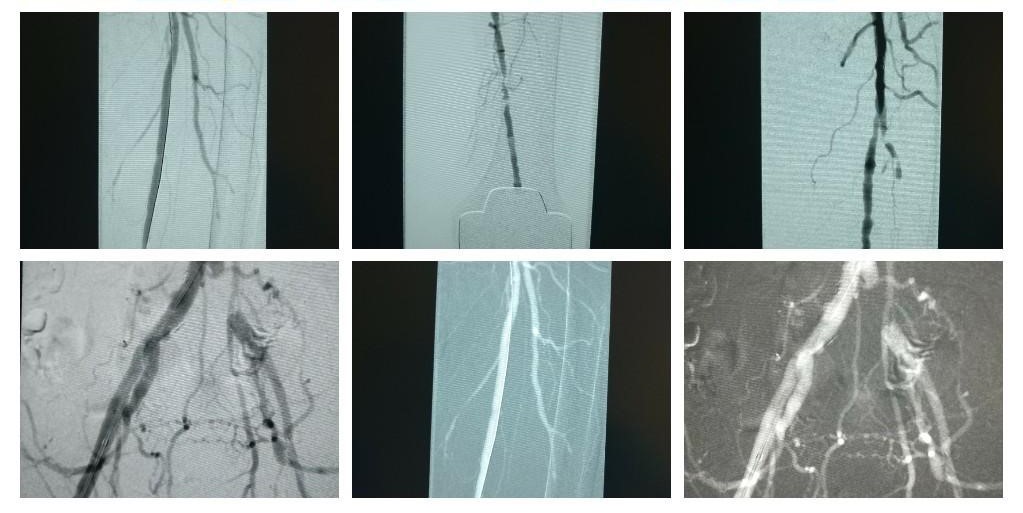 Thank you to all that took part in the Angiodroid trial at Raigmore Hospital in September. The trial was very successful, with some great results.
The Angiodroid device is an innovative and exclusive carbon dioxide injector for peripheral interventional angiography below the diaphragm.
The technology has been developed during the last 5 years in cooperation with well-known private and public hospitals and Italian Universities.
The practice of the CO2 provides significant benefits and a very low rate of complications compared with iodinated contrast.
Main Technical Aspects:
Digital volume doses setting
Digital pressure injection setting
Fast automatic reload (20 seconds) for repeatable injection
High accuracy of the set pressure injection
High accuracy of the set volume doses
Dual microcontroller to ensure high performance and high safety
Remote controller (pending) to start the injection
Possibility to save each injection settings for different districts Touch screen console
Benefits:
Defines with precision the amount of gas to be injected into the vessel
Defines volumes and pressures of injection (automation, security and repeatability of the procedure)
Guarantees a constant Injection pressure of the gas during the procedure allowing the repeatability of the procedure and obtaining an excellent quality of imaging
Ensures complete removal of the air contained in the catheter. None air contamination risk caused by manual operation
If you would like more information or to trial the Angiodroid please do not hesitate to contact us.