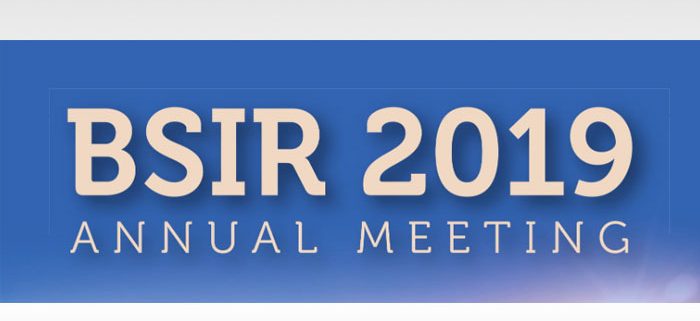 We are delighted to be exhibiting at the BSIR ASM 2019 on 13th to 15th November at Manchester Central.
At APC Cardiovascular, we help you build a better radiation safety culture through measurement, management and education. find out more about our radiation protection products:
XENOLITE Strata+ 300 bilayer apron; lead-free, lightweight featuring bi-layer radiation protection technology meeting the new legislation passing the latest IEC 61331-1:2014
RADPAD; radiation protection shield, designed to reduce harmful scatter radiation by up to 95%
ANGIODROID Injection System is a unique fully automatic injector dedicated to CO2 angiography
RaySafe i3; the latest generation of the real-time dosimetry family – immediate visual of radiation exposures.
Come and discuss bilayer aprons, book an on-site training session and enter the draw for a free Radiation Protection Apron.