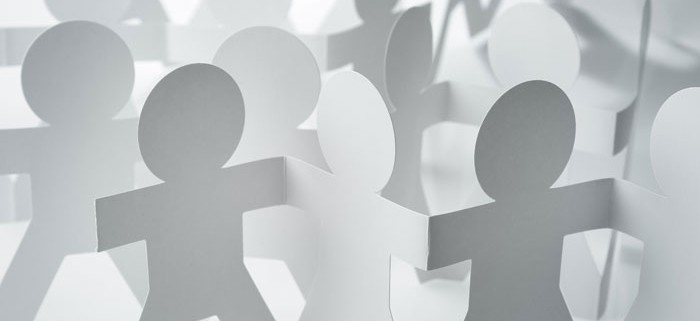 We are pleased to welcome Alex Langley who joined our team as a sales representative in December 2015. Alex studied at Leeds Beckett University and gained a Bachelor`s degree in Biomedical Science (Human Biology).
She is an Ex international badminton player with a diverse interest in sport, science and a wealth of experience in customer service.
She will be covering our radiation protection and interventional portfolio in Yorkshire and the North territory.