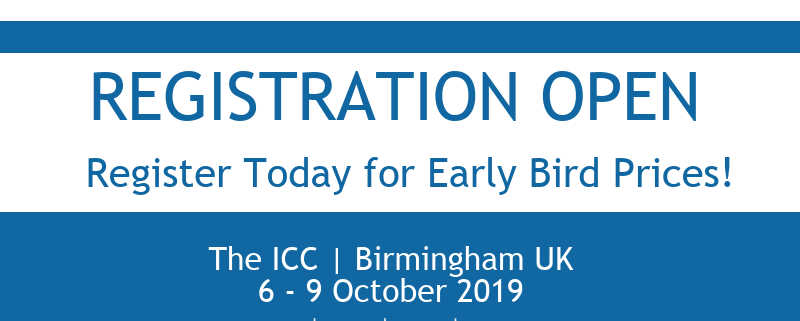 We are delighted to advise you that we are exhibiting at the annual Heart Rhythm Congress at the ICC, Birmingham between 7th and 9th October 2019.
Diagnosis of arrhythmia, a potentially fatal disorder, is paramount to the long-term outcome for the patient
As a provider of life changing products, APC Cardiovascular fully supports and celebrates the techniques and procedures that give hope to patients and provide for a fuller, less constrained life.
We are proud to work in partnership with many leaders and pioneers in cardiology, which in turn enables us to provide the NHS with products that are effective in external temporary pacing, heart monitoring, and intervention.  All our products are designed to ensure that complex medical procedures are carried out with accuracy and success.
Come and visit our experts at stands B1 and B2 in the registration area.  We would be delighted to discuss any questions you might have.
To find out more about our products please visit:  https://www.apccardiovascular.co.uk/
To register your place for Congress, visit here:  http://www.heartrhythmcongress.org/registration/registration-prices
We look forward to seeing you.