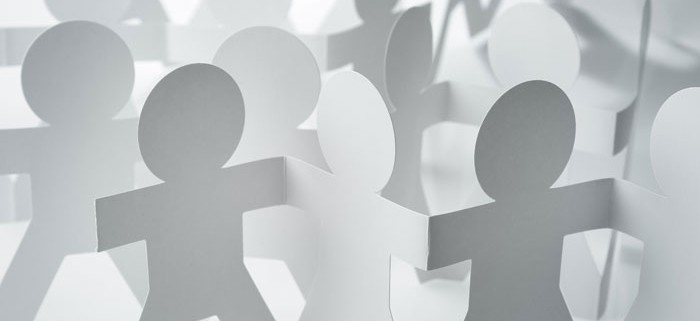 We offer a very warm welcome to Tammerin Du Preez who joins as our new Clinical Specialist for our Non Invasive Monitoring systems such as Task Force Monitor and Schiller CS200. She offers a wealth of knowledge in this area having studied a Bachelor of Human Movement Science and a Human Movement Science General Honours in sport and exercise science at Nelson Mandela Metropolitan University in Port Elizabeth, South Africa.
She then continued her study, obtaining a Bachelor of Human Movement Science in Biokinetics, before starting her own practice as a Biokineticist.
One of Tammerin further achievements have been based on her research of the effect of UK exercise based cardiac rehabilitation on endothelial function in patients with coronary artery disease.